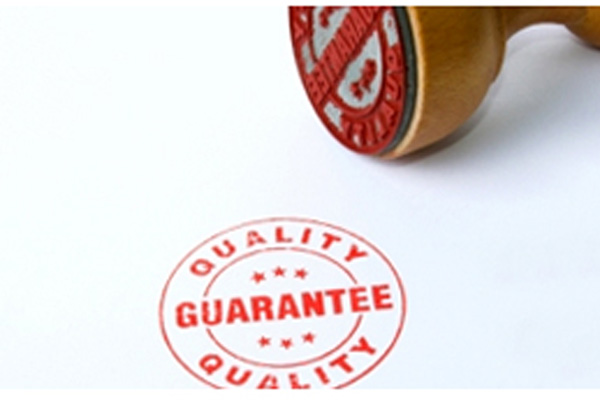 Every member of Ehtesham Packages is committed to put their best efforts in making the company successful in Printing & Packaging Industry and among their competitors in order to satisfy their customers and other imposed needs. We are achieving this by following:
Provide Product as per customer specification.
Providing quality awareness to its team.
Continuous efforts to maintain consistent quality.
Adherence to customers delivery schedule.
Encouraging prevention over correction.
Establishing and Reviewing quality objectives in order to achieve continual improvements.