Ehtesham Packages was a pioneer to bring new technologies to the Pakistani market. From the UV spot technology we introduced in 1996 to the UV printers launched in 2005 that can print on a range of specialty substrates, we have always brought to market a technology that helps our customers get their products to distinguish from others. Some of our latest technologies are presented below:
Metalized Effect
Our Metallised effect technology can transfer metallic effects in very thin lines and halftones that opens up the possibilities of a wide range of metallic colors.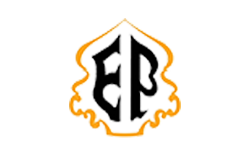 ---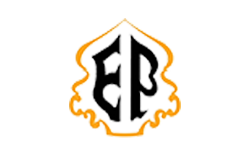 Holographic Metalized Effect
We are able to transfer holographic patterns onto the substrate. This is also a eco-friendly option as it does not involve laminating a holo-pattern plastic film to the substrate.
---
Anti-Counterfeit Printing
Our security printing solutions range from anti-copy to hidden-images to encoded electronic verification systems. These solutions deter counterfeiting and improve the end-users confidence on the authenticity of products.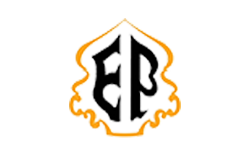 ---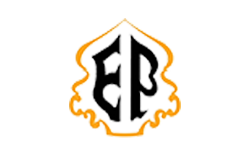 Holo-Lens Effect
Our Holo-Lens technology allows custom areas with 3D lens effects on packages. This gives a very eye-catching effect, which makes the package stand out.
---
---
There are many more options possible. Please contact us with your requirements and we can suggest the right solution.